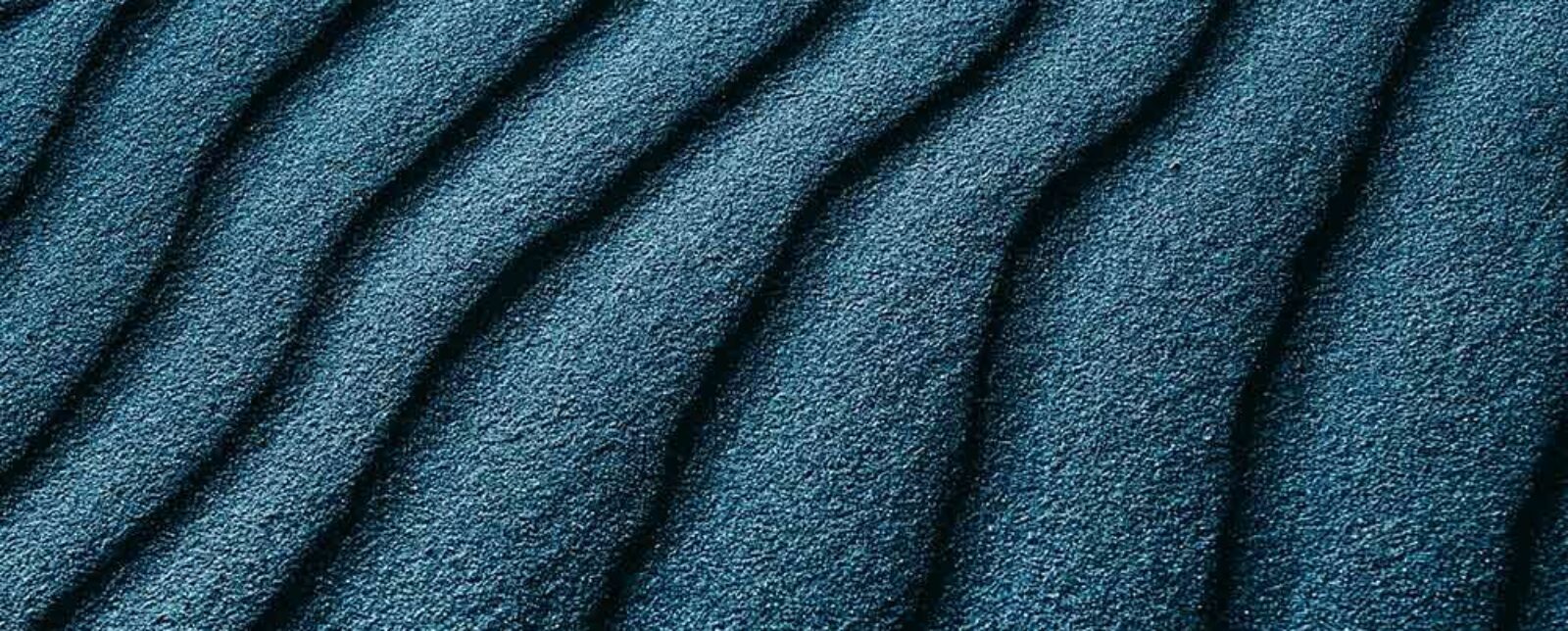 Dominique Carouge Appointed Senior Advisor at KEPLER
KEPLER, boutique consulting firm specializing in the optimization of the operating margin,
announces the nomination of Dominique Carouge as Senior Advisor.
---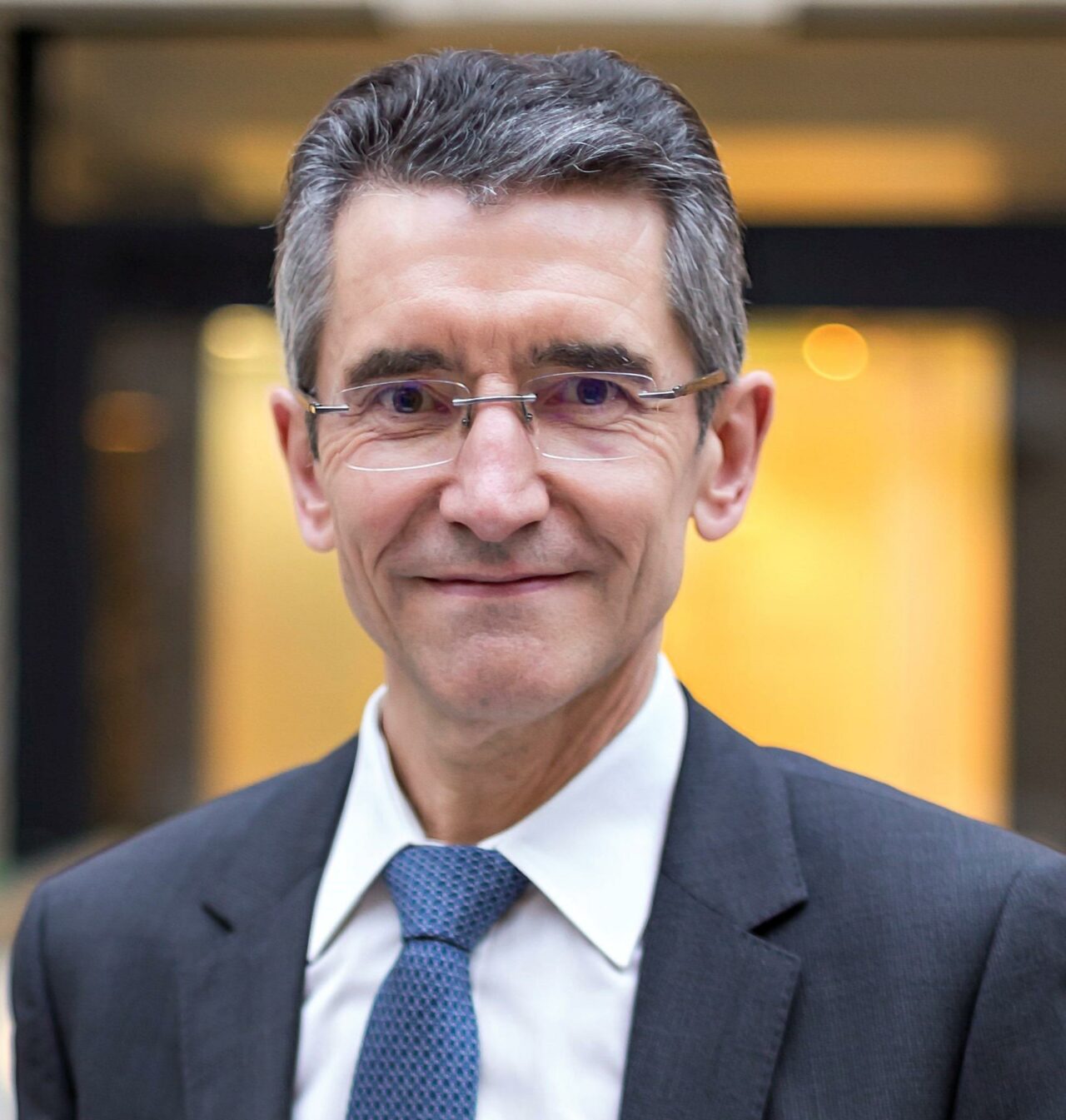 Nomination
Dominique Carouge
Graduated from Neoma Business School and holding a chartered accountancy diploma, Dominique began his career at EY as external auditor in the United States and Europe.
In 1991, he joined the Pharmaceutical Industry. For 29 years within the Sanofi group and the companies that make up this group, he took on roles of increasing importance in Europe and abroad: United States, Australia, France, Germany.
He contributes to the development of the Finance function in the Pharmacy and Vaccines divisions up to the position of Deputy Financial Director of Sanofi.
In January 2018, he became a member of the Executive Committee in charge of Transformation.
At age 59, Dominique joins KEPLER as a Senior Advisor to share his extensive experience and sector expertise, particularly in the field of optimizing Support Functions and Shared Services.
We are delighted to welcome Dominique to our network of Senior Advisors. With his operational experience in Finance, Purchasing and Shared Services, and more broadly his international experience, Dominique will help us take height on the challenges of optimizing resources and help our clients in transforming their practices.

Bernard Ouriou, Partner