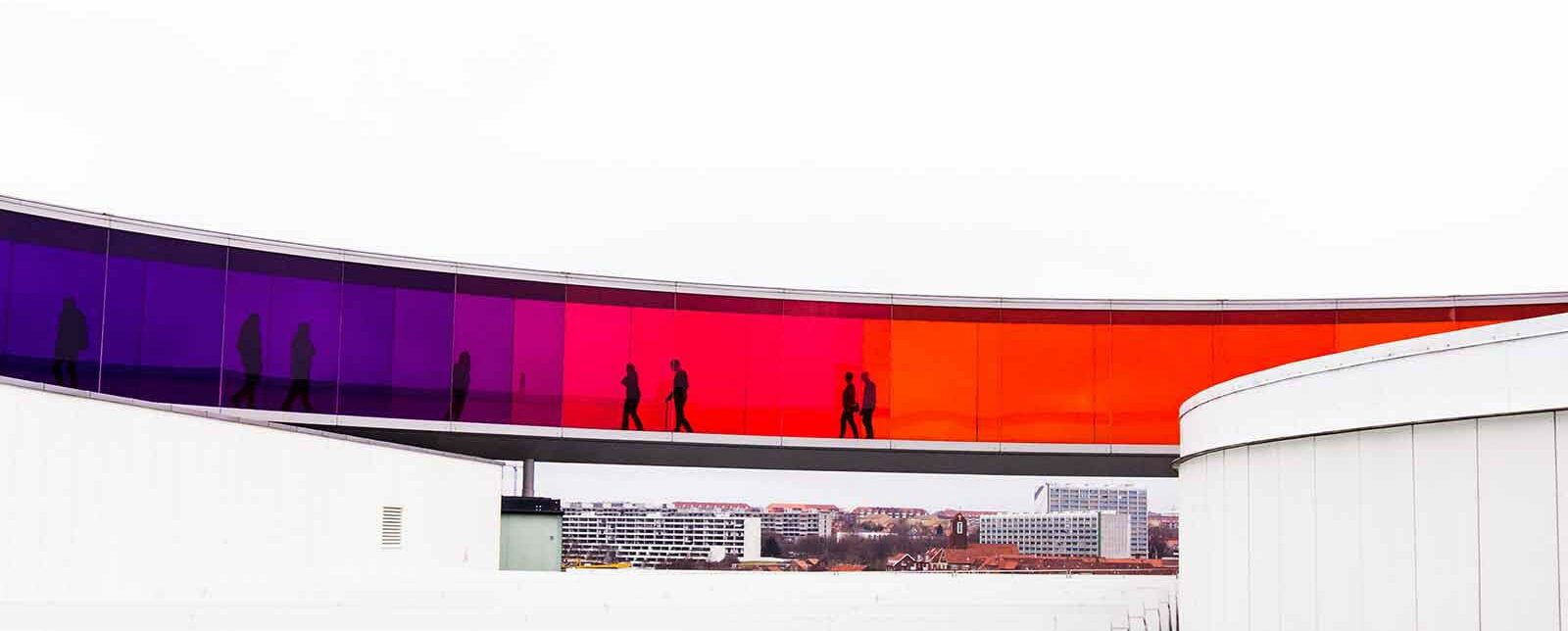 Covid-19: KEPLER Synchronizes its Different Offices for a Coordinated Response to an Unprecedented Crisis.
The Kepler firm and its offices in Paris, Chicago, Shanghai and Chennai, have decided, after adaptation measures, to maintain their activity in order to accompany and support clients and partners in this exceptional crisis.

---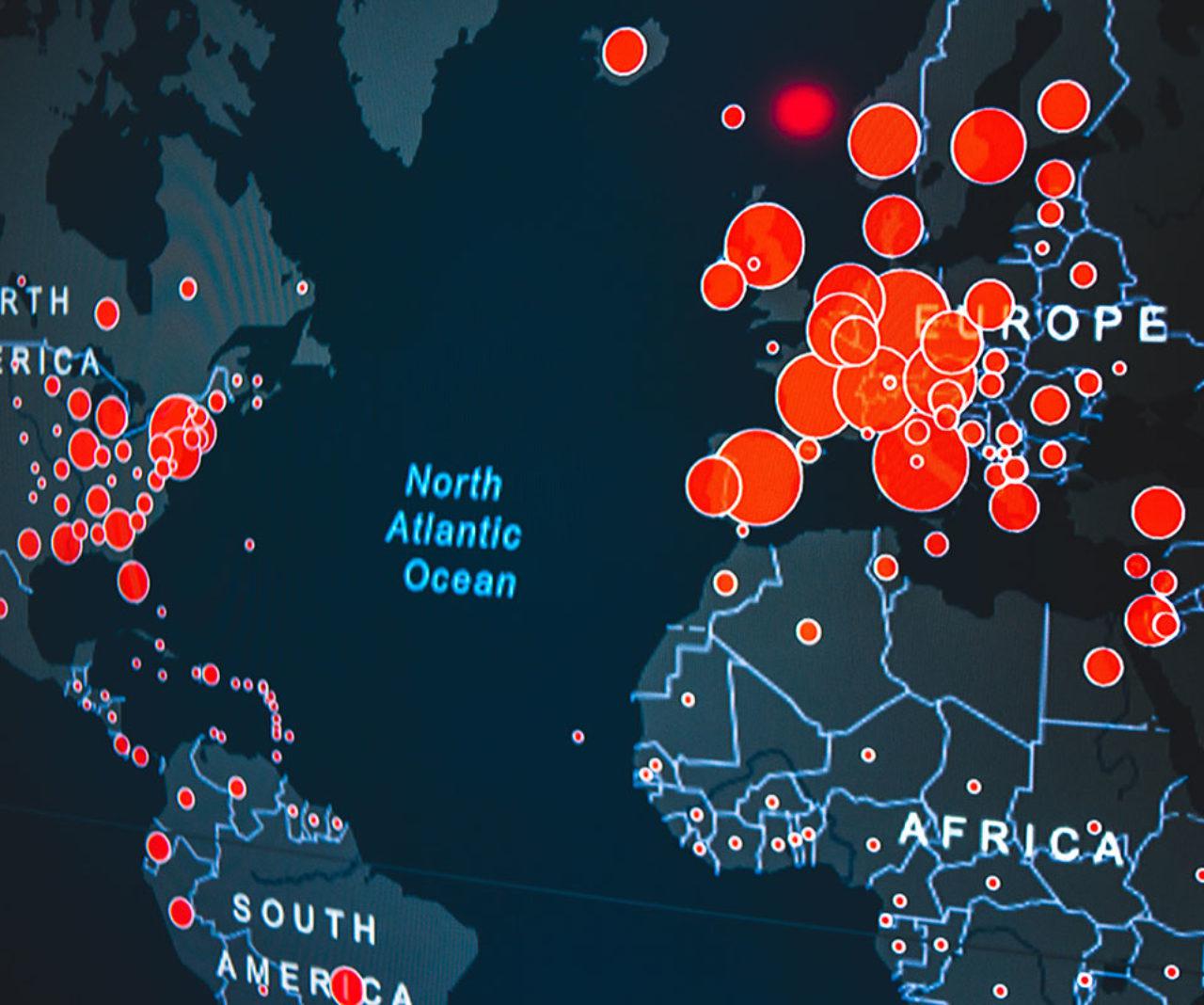 Communicated
Covid-19
Because ensuring business continuity is just as vital as preparing for the recovery, Kepler is mobilizing alongside its clients to calibrate responses based on its four areas of expertise.
More than ever, Kepler teams are determined to maintain the level of service and operational involvement for which the firm is known. We are proud of their commitment and the adaptability they demonstrate.
Grateful for the confidence shown in us by our customers, our thoughts are also with the people affected and all those involved in the field who allow us to maintain our activity in this unprecedented situation.
We are delighted to welcome Michael to our network of Senior Advisors. With his operational experience on hydrogen, and more broadly his experience in Industry, Michael will help us to take height on the challenges of energy transition and decarbonization, to challenge the biases and to support our clients in transforming their practices

Sebastien Grilli, Associate Director KEPLER