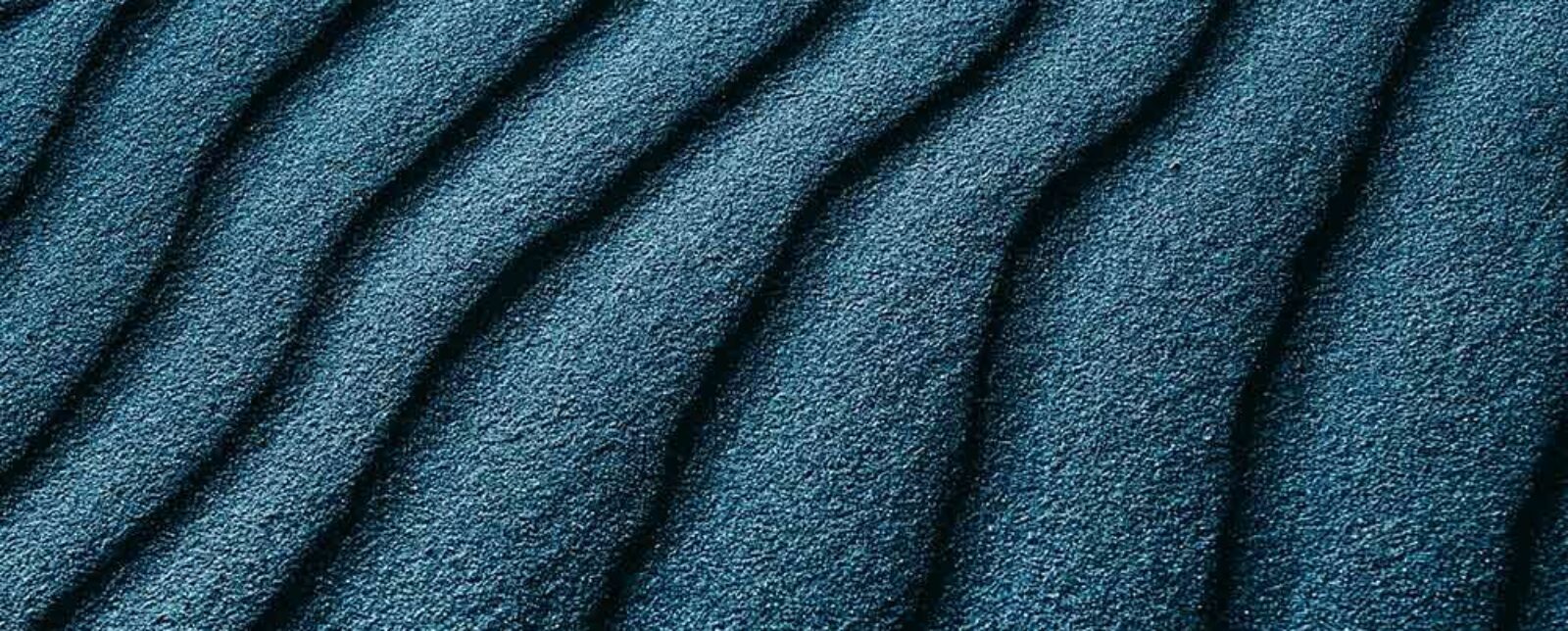 Alain-Bernard Duvic Appointed Associate Director at KEPLER
KEPLER, a consulting firm specializing in optimizing operational performance and efficiency, announces the arrival of Alain Bernard DUVIC as Associate Director.
---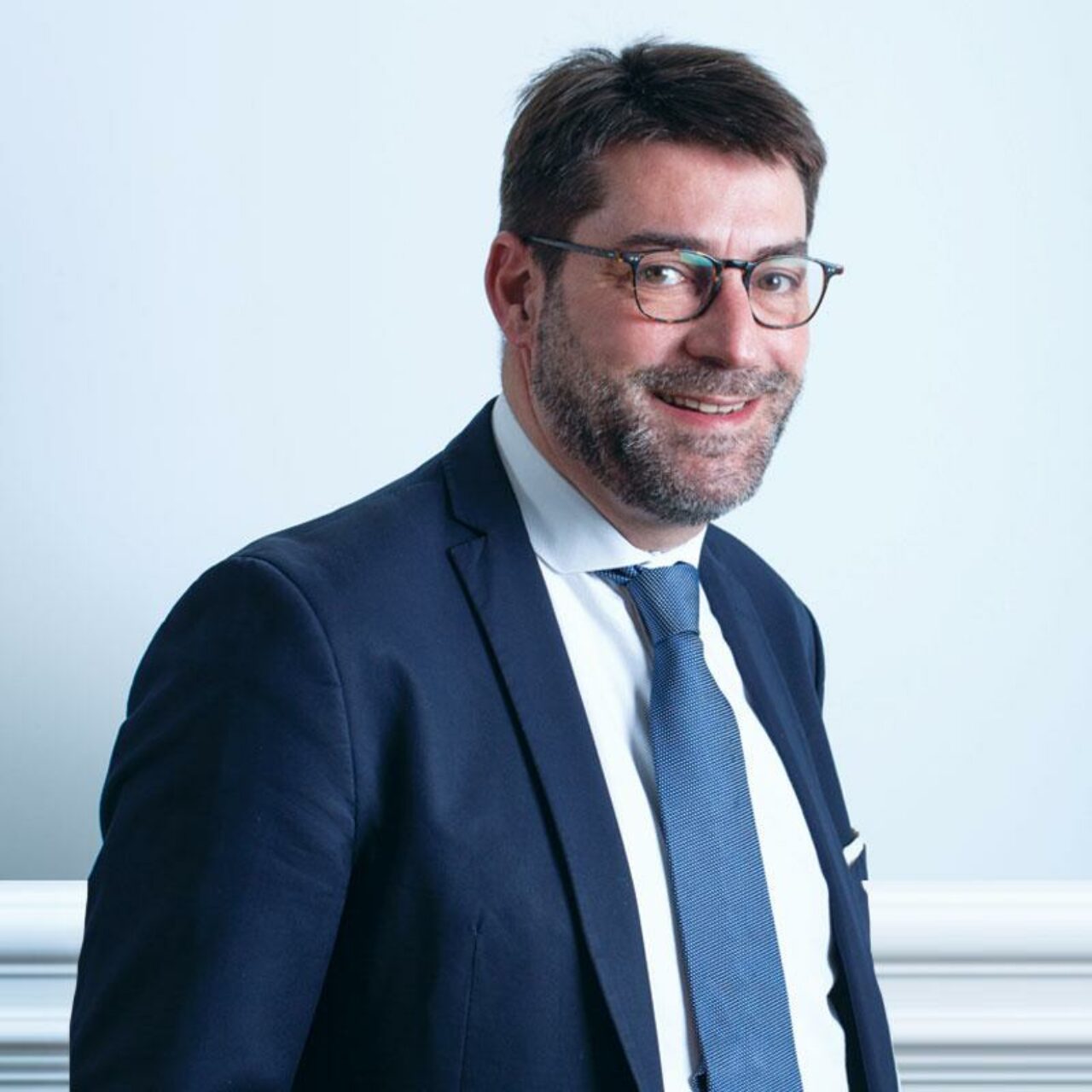 Appointment
Alain-Bernard Duvic
Manager at AT.Kearney / Kearney Interactive and Headlink, Alain-Bernard has built his experience and reputation during his 20 years of consulting experience. He previously held the position of Associate Director at Eurogroup.
Graduate of ESCE and of the Master SC ISLI in Bordeaux France, Alain-Bernard held operational positions within the Seb group and as Director of Supply-Chain for a French Luxury House.
Coming to strengthen KEPLER's Supply-Chain expertise, Alain-Bernard brings with him a solid experience in the Retail, Consumer Goods and Aero / Defense sectors. He is a specialist of Urban Logistics and "last mile" issues.
We are very happy with the arrival of Alain-Bernard at KEPLER. He brings experience, both operational and advisory, particularly relevant in this complicated period for our clients. He shares with management a common ambition to consolidate KEPLER's position as a key player in operational consulting in Europe.

Lionel Muller, President